Senior Phase Exam Arrangements Study Leave for National 5 and Higher pupils will commence on Wednesday 4th May at 4pm and pupils will return to start the new timetable on Monday 6th June at 8:55am. National 4 candidates will be involved in a series of events in and outwith the school.
S2 Girls help make Greenock Greener
Three S2 pupils Caroline, Eve and Kenzie came along to help as volunteers at the FREE Eco Fun Day as part of the Scottish Government Funded project Greener Morton. The girls spent the day in Greenock helping out. Click on the link below to read the article.
THUMBS Up For Morton's Eco Day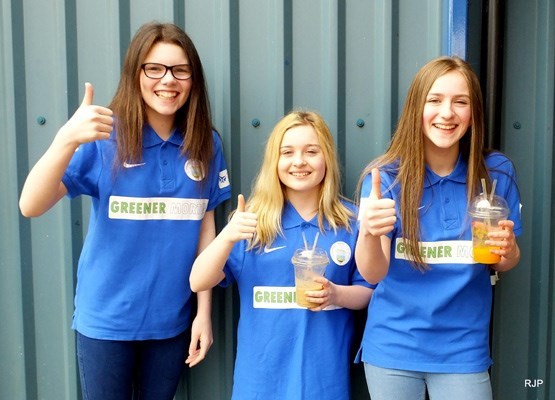 Molly Wins Into Film Competition
Molly in S1 has been selected as the winner of the Secondary-aged category for her review of Belle et Sebastian.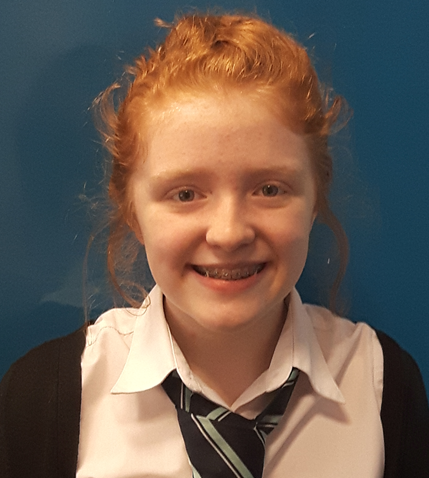 There were over 1,500 submissions this year, from across the UK, and our judges said the quality was really high, making the competition particularly tough; Molly should feel extremely proud.
As a winner, Molly will receive a special goody bag, and £200 cinema vouchers for her class. Well done Molly.
Lee is our Hero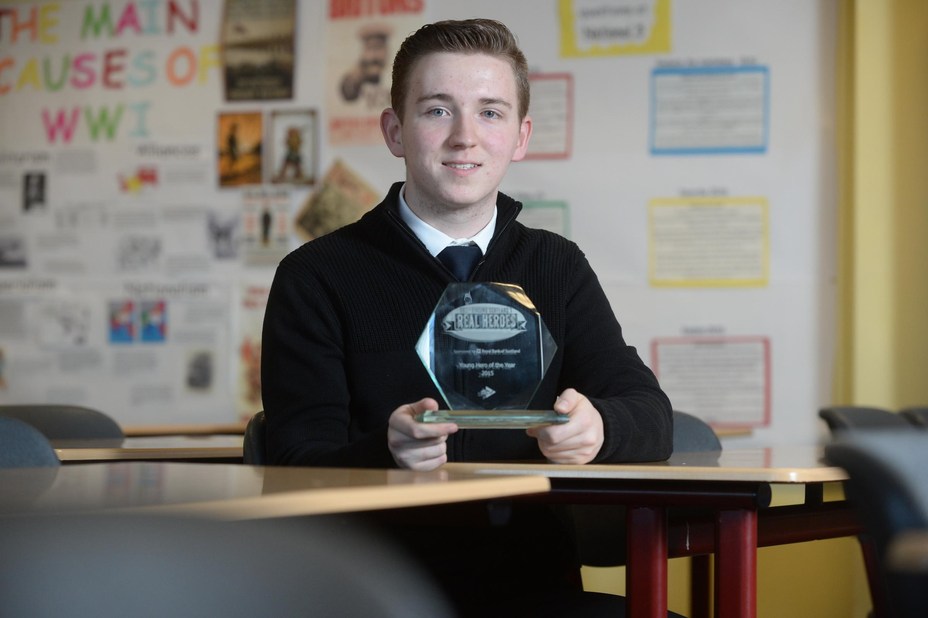 Lee Falconer is our Young Real Hero of the Year. He won the STV Real Hero Award for his work in the Maryhill Community. We are all very proud of Lee and he has been a great ambassador for Cleveden and Glasgow. Well done Lee.
HMIe INspection
During January 2014, Cleveden Secondary was subject to inspection by Her Majesty's Inspectorate of Education. I'm sure when you read the report, you will be as delighted with its findings and positive comments as we are.
HMIe comments within the report are a testament to the hard work and dedication of the staff and the young people here at Cleveden and to the support that you, the parents and carers, give us on a daily basis.
A copy of the full report can be downloaded here: