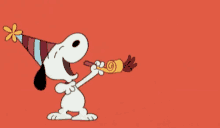 The Cleveden App has been launched....see below for more details.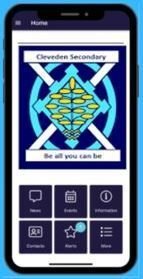 P6 & P7 Showcase Event - Thursday 5th October 2023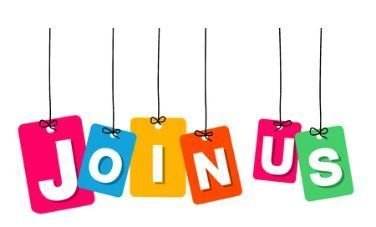 Senior Awards Ceremony - Tuesday 10th October 2023

Welcome
Cleveden Secondary School extends a warm welcome to all prospective pupils and their parents/carers. We hope this website offers you some insight as to why we are so proud of our school.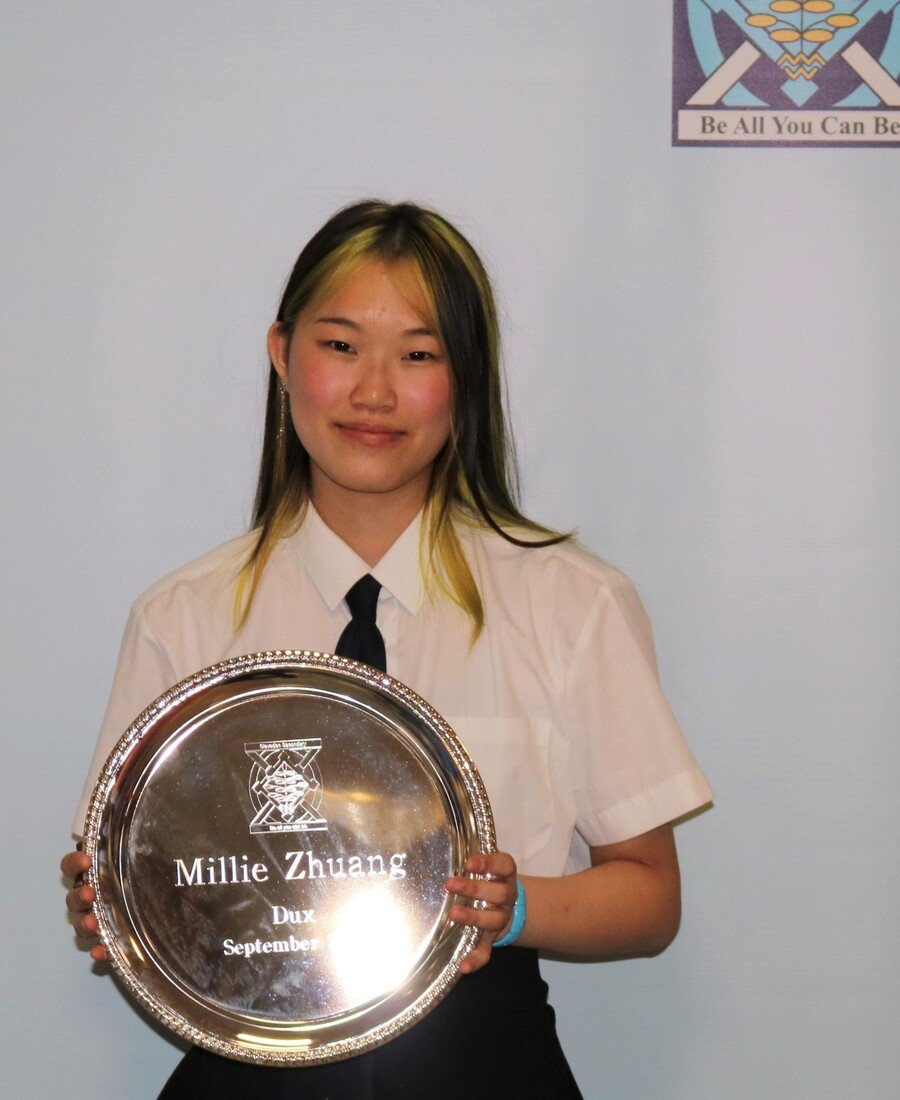 Latest School, School Events
P6 & P7 Cleveden Showcase

05

Oct

2023

4:30 pm - 6:30 pm @ Assembly Hall
Senior awards Ceremony

10

Oct

2023

6:30 pm - 8:30 pm @ Assembly Hall
INSET Day 3

13

Oct

2023

8:55 am - 3:40 pm

Only staff in attendance
October Break

16

Oct

2023
Staff/Pupils Return from October Break

23

Oct

2023

8:55 am - 2:50 pm
Cleveden Headlines!
SQA National Examinations
To prepare for upcoming SQA examinations, please visit our SQA Page ('Pupils tab' and scroll down to 'SQA info') Here you will be able to download copies of the SQA Examination Timetable for 2023, Your National Qualifications booklet and Your Exams 2023 booklet: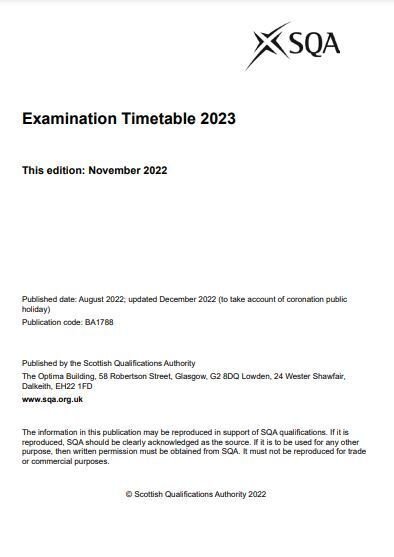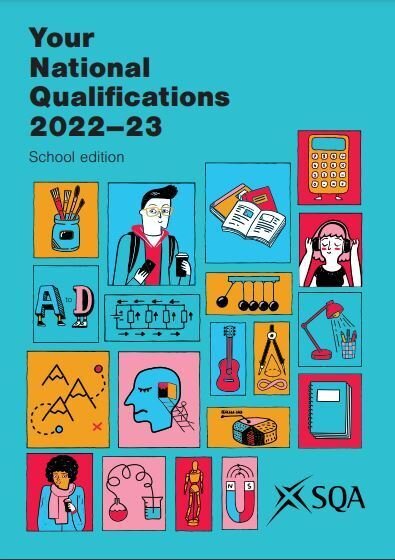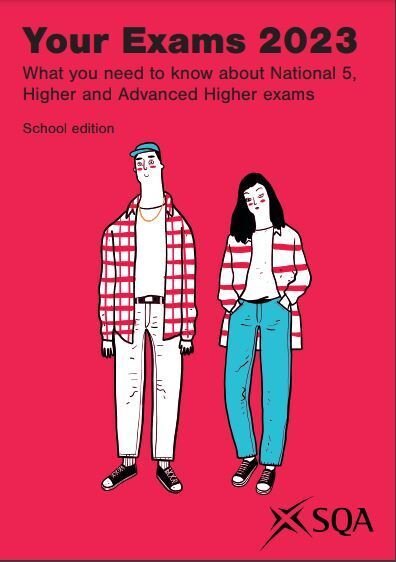 S3 Exam Timetable
This is now available.
Please see 'Pupils' tab above and then scroll down to 'Assessments and Study Skills'.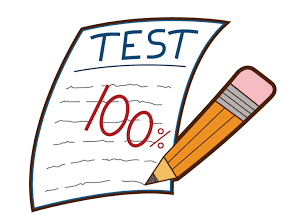 Senior Phase College Programme 2023/24
The senior Phase College prospectus for 2023/24 is now available!
Click on the Curriculum Tab above and scroll down to the Senior Phase College Programme to access the prospectus.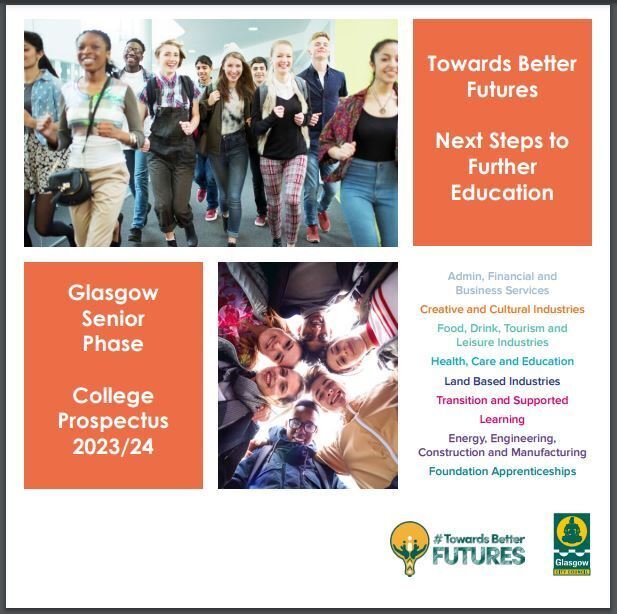 The Cleveden App
Introducing the Cleveden App!
It's a one Stop place for parents/carers to access information and receive updates about the school.
Go to your App Store

Download the Scot Ed app for any apple or android device.

Once downloaded, search for Cleveden Secondary School
To receive notifications relevant to you, go to:
Home > Settings > Notifications
...and click to turn on urgent and the correct year group. They should now have a tick beside them and you're good to go!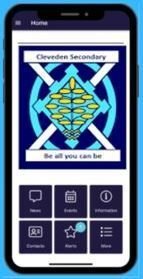 Easter Study School
Monday 3rd April to Friday 14th April 2023 (excluding Easter Monday - 10th April)
N5/H preparation/support for upcoming SQA examinations.
Click on the 'Pupils' tab above and then scroll down to 'Easter Study School 2023'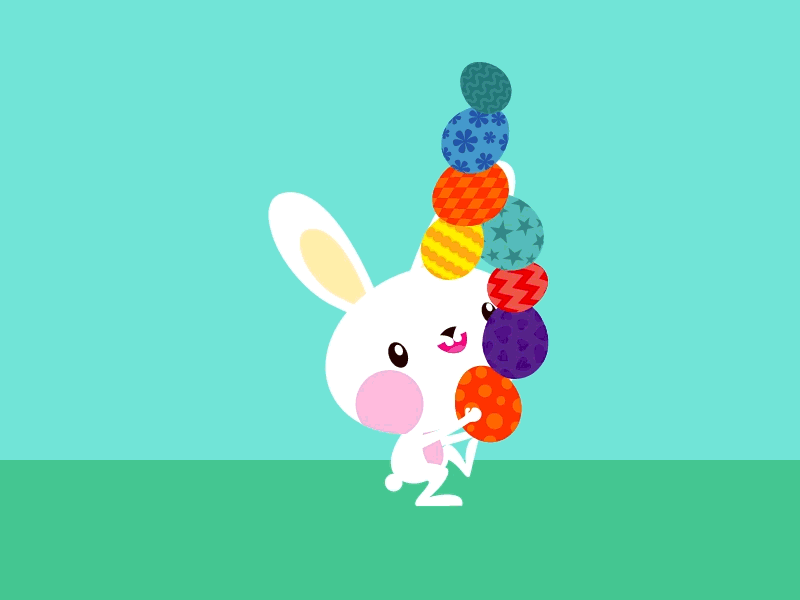 Supported Study
Term 2 (January to March 2023) Supported Study timetable now avaible.
Click on the 'Pupil' tab above and scroll down to supported Study.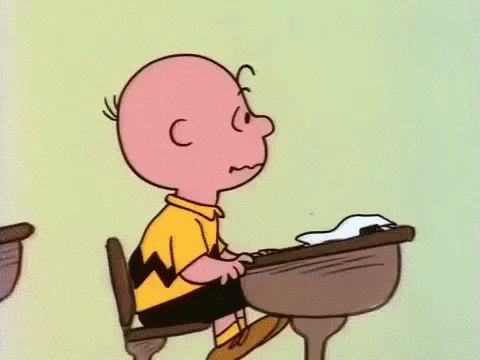 Senior School Burn's Night Ceilidh
Our Senior Phase (S4/S5 & S6) Burn's Night ceilidh take s place on wednesday 25th January 2023. It will be on from 7pm to 9:30pm. Tickets cost £2 and are on sale each day from a stall in the school foyer. It's a great opportunity to put all those social dance skills into practise!

Cleveden's Christmas Charity Song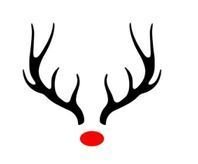 After the success of our Christmas Charity song last year (Bandaid's Do They Know It's Christmas), we decided to record a new Christmas song, again to raise funds for the Glasgow NW Foodbank which serves our school catchment area and supports those in need within the local community.
This year, we have taken on Shakin' Stevens' Merry Christmas everyone and you can watch the video by clicking on Santa's hat: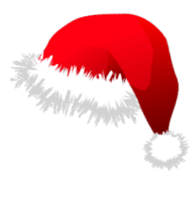 ...and if you'd like to donate to the Glasgow NW Foodbank, we have created a 'JustGiving' page which you can access by clicking on the JustGiving logo below: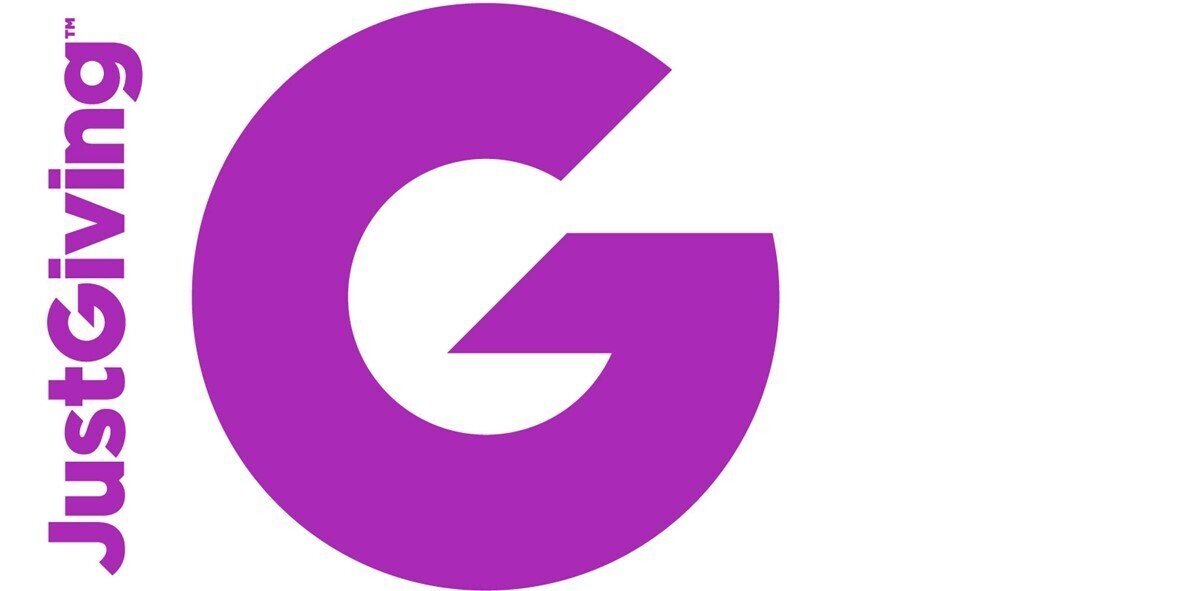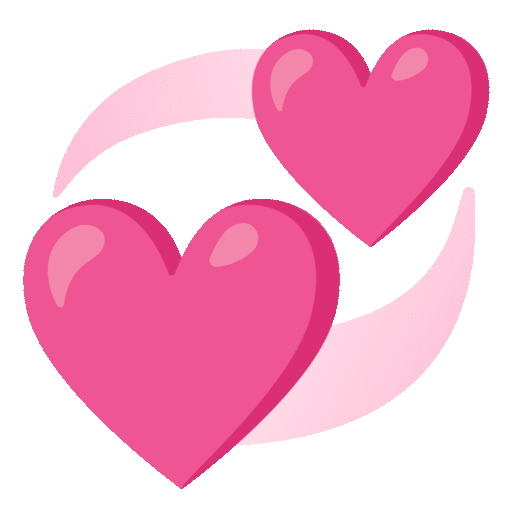 Breaking News!
We received some wonderful news. We have managed to raise an incredible £788 this year, beating last year's total by £71! Thank you for all your support!

Cleveden Christmas Concert



The Christmas Concert takes place on Monday 19th December 2022 at 7pm (doors open 6:30pm). Tickets cost £3 Audults £1.50 Children/Concessions.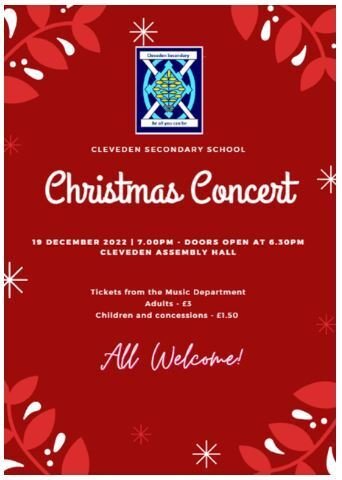 Winter Water Safety
Please click on the picture below to access an important message on Winter Water Safety: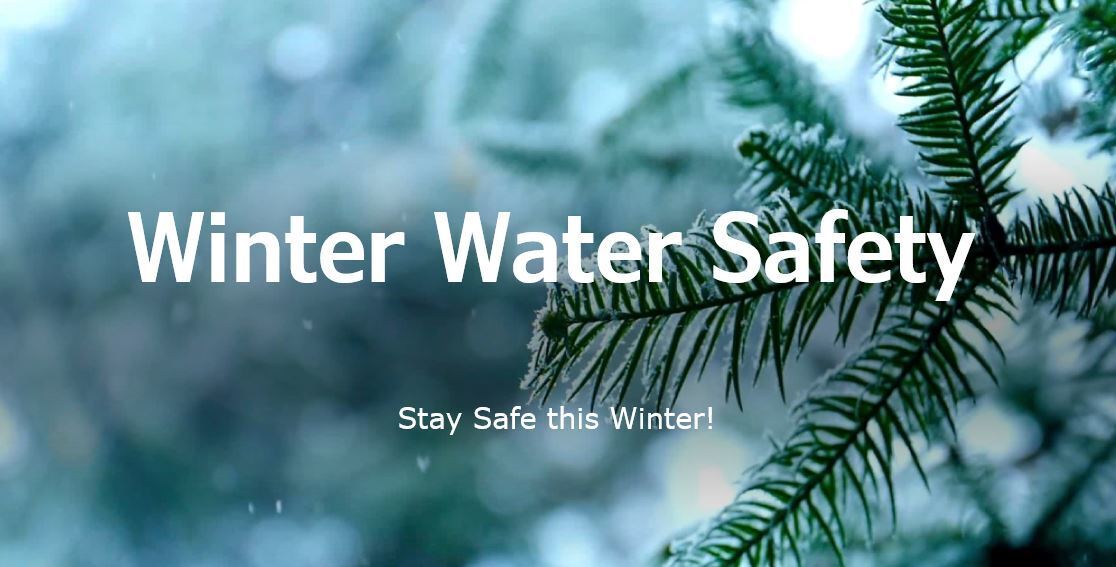 BGE Christmas Ceilidh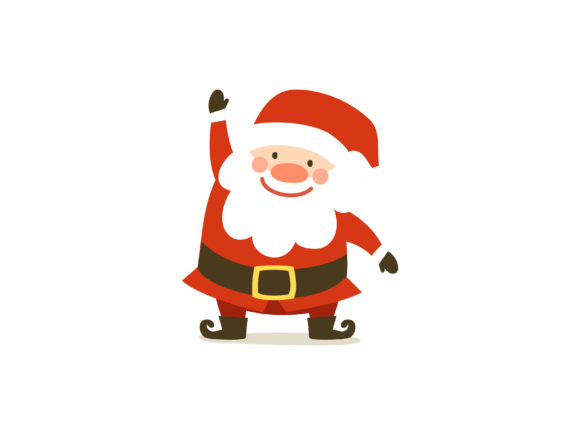 Tuesday 20th December 2022 P6 & P7.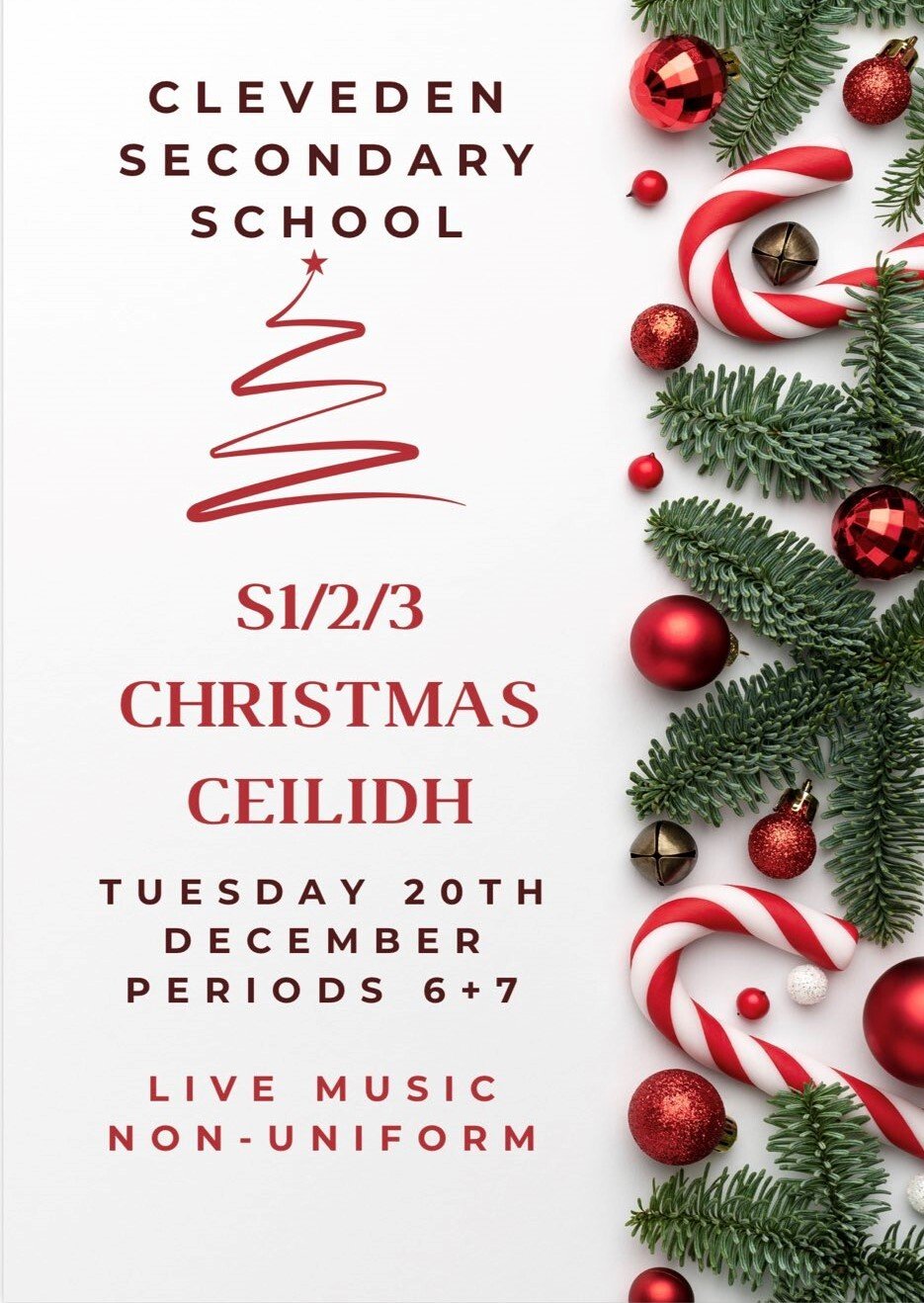 S4/5/6 December Assessments
Prelim examinations run from Monday 5th December to Monday 19th december (Inclusive). Pupils are only expected to attend school over this period if they have a timetabled exam. However, the Library is available as a silent study Room each day from Period 1 to Period 6/7. Also, staff will oraganise subject specific supported study sessions usually when subjects are timetabled.
School Transport Details
For pupils coming to the school please see the maps and bus route details for the Summerston bus and the Possil/Ruchill bus.