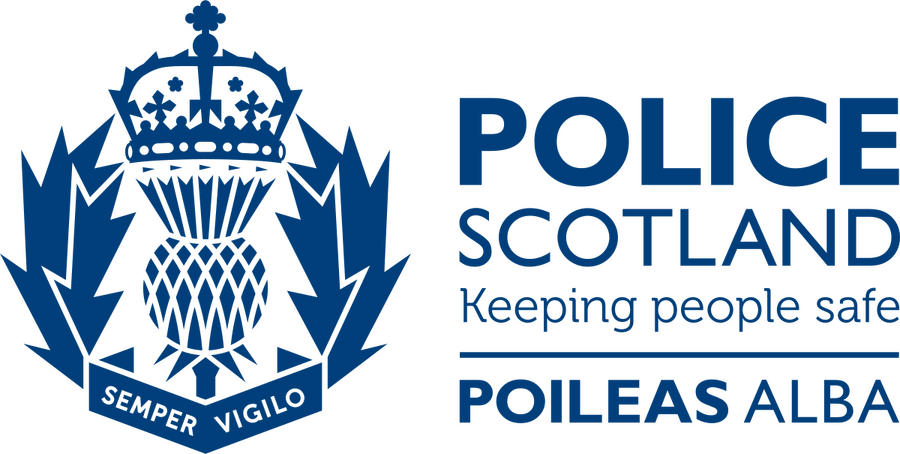 Campus Police Officer
Schools Based Officers, or Campus Cops as they're often known, have become an integral part of school communities across Scotland.
At Cleveden, we have our very own Campus Cop - PC David Watt
PC Watt has become a significant part of the Cleveden family and continuously works hard to support our young people, their families and the wider school community.
PC Watt can be found in the Pastoral Care base.