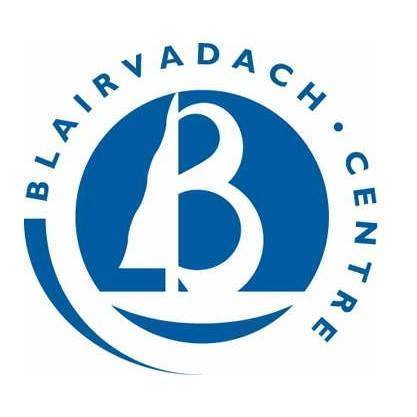 Blairvadach Outdoor Education Centre is one of the largest residential outdoor education centres in Scotland. It is owned and operated by Glasgow City Council and it is located in Rhu (near Helensburgh), on the east shore of the Gare Loch adjacent to Loch Lomond and the Trossachs National Park and just south of the Arrochar Alps.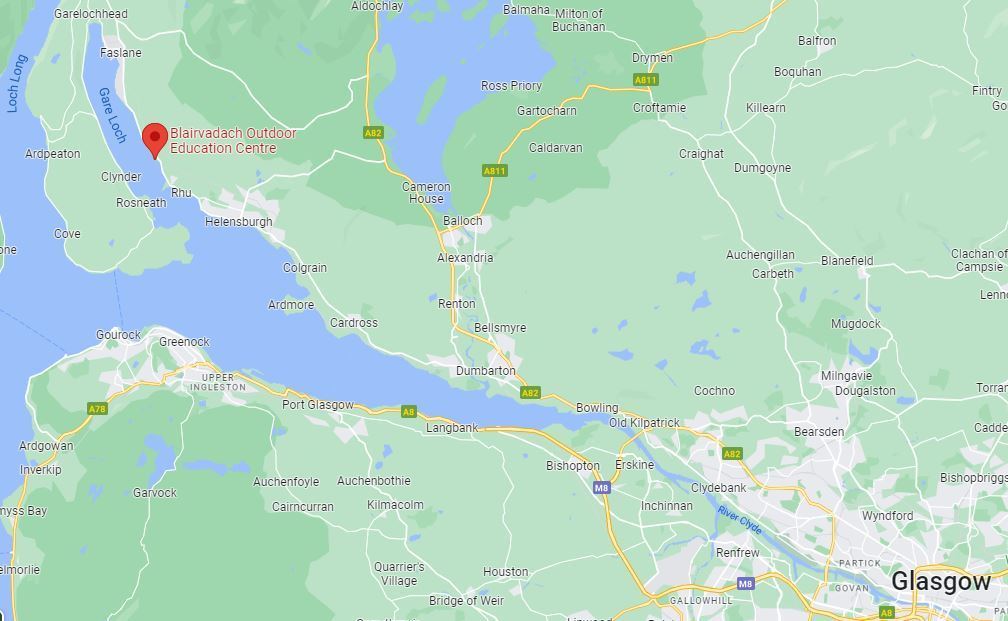 Being so close to Glasgow makes it an ideal location for Glasgow schools to take up the opportunity to arrange day and residential excursions. It's location gives ease of access to all the land and water environments required to deliver a quality outdoor education programme.
40 S1 Cleveden youngsters have had the opportunity to experience Blairvadach Outdoor Centre this week (Monday 23rd May to Thursday 26th May 2022). They have been participating in a range of outdoor activities throughout the week and judging by the photos, they've clearly been having a wonderful time.
Looks like they lucked out with the weather too!