SQA info
SQA Results day 2023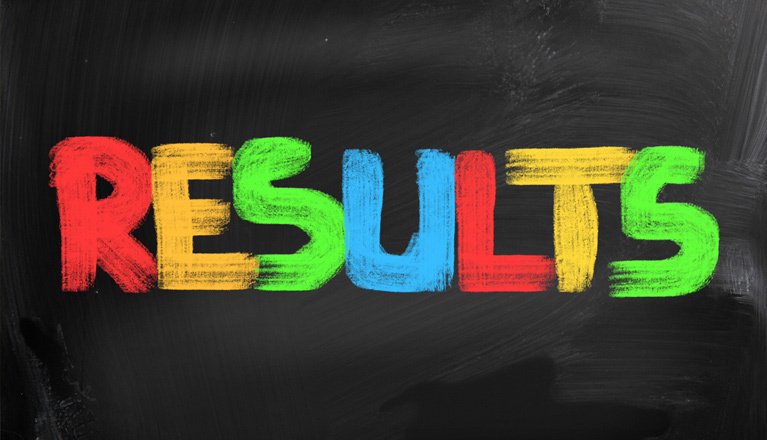 Results day is Tuesday 8 August 2023.
Your certificate will arrive on the 8th August and if you signed up for MySQA you'll get your results by text or email on the 8th August too.
Examination Timetable
To download this year's Exam timetable 2023 click here!
There are even some past papers with marking schemes to download.
Your Exams 2023
This booklet outlines everything you need to know regarding your upcoming SQA examinations.
Click on the image below to take you to the document.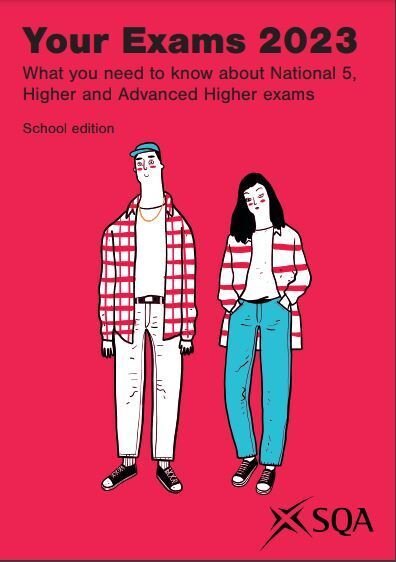 Your National Qualifications 2022-23
Everything you need to know about SQA and National Qualifications can found in this booklet.
Click on the image below to take you to the document.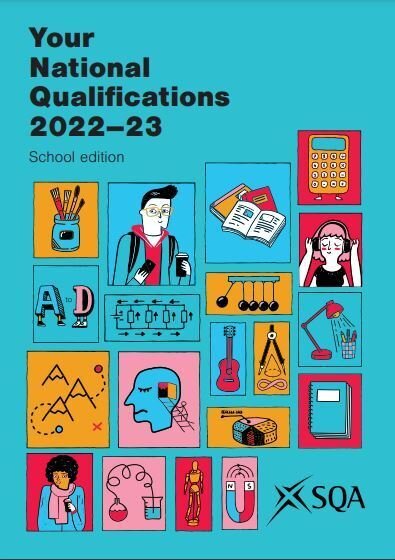 SQA Pastpapers
To access SQA pastparers in a range of different curricular subjects for the past five years, click here!
My Study Plan app

Organise your revision timetable and create your own study plan with our MyStudyPlan. Import your exam schedule, enter your time availability and use the information prioritise how much time you want to spend on each subject.
Download MyStudyPlan from the App Store
Download MyStudyPlan for Android
MyExam app
Remove part of the stress of exam season and personalise your timetable with MyExams app. Create personal timetable, view your exam schedule, add notes and add to other calendars.
Download MyExams from the App Store
Want to work on a bit of revision. Go to the Supported Study page within the Learning Zone for a few sites to start with.