'Cleveden Cares' epitomizes our ethos as a school and community. As well a Getting It Right For Every Child, we aim to do our very best for everyone within our school and local community. We strive to be caring , compassionate and nurturing, looking out for one another especially those who are a little more vulnerable or are in need. It's about paying it forward as well as paying it back to the people within our school community and beyond, hopefully developing a sense of good citizenship and demonstrating that Cleveden does indeed care!
ClevedenAid 2022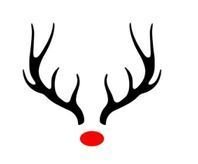 Once again, after the success of last year's Cleveden Charity song, we've recorded a new christmas song - a version of Shakin' Stevens Merry Christmas Everyone. You can watch the video by clicking on the Christmas bells: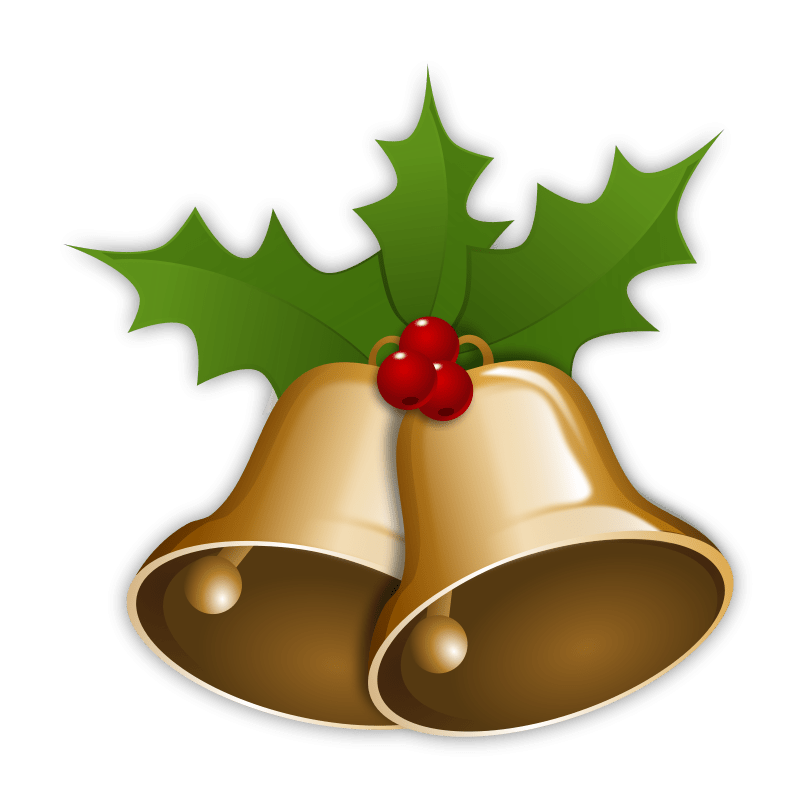 If you'd like to donate to our Charity Christmas song this year, there is a 'JustGiving' page that you can access by clicking on the logo below: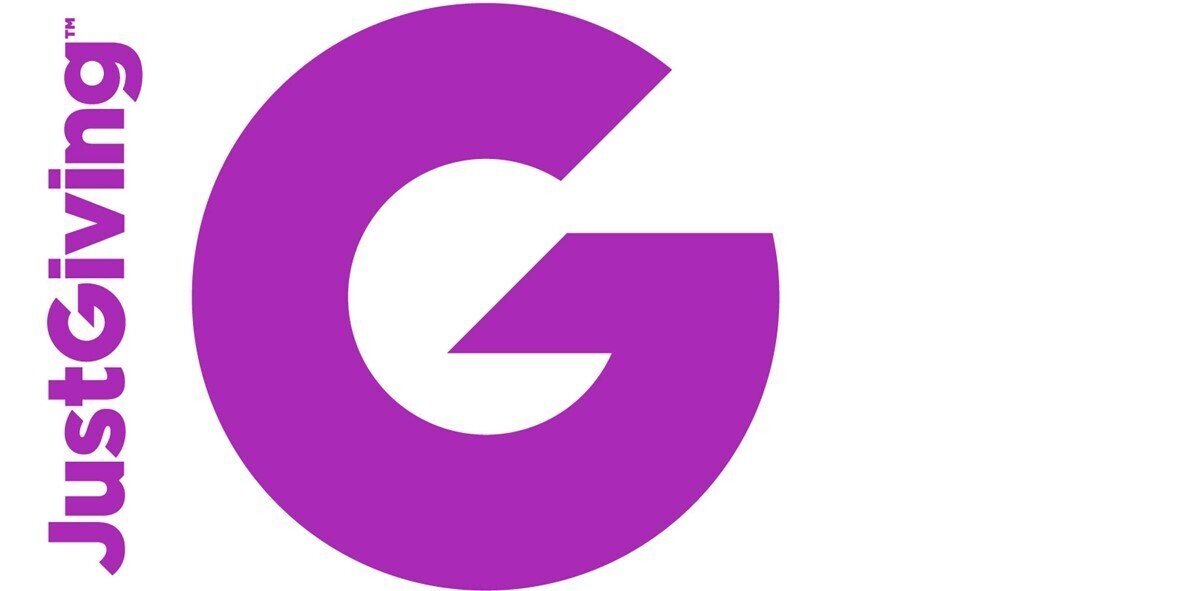 All money raised will go to Glasgow North West Foodbank.
Woohoo, we did it! Thanks to the generosity of our staff, parents/carers, families, pupils and friends of the school, we managed to raise an incredible £788 with this year's Christmas Charity song.
Thank You! Thank You! Thank You!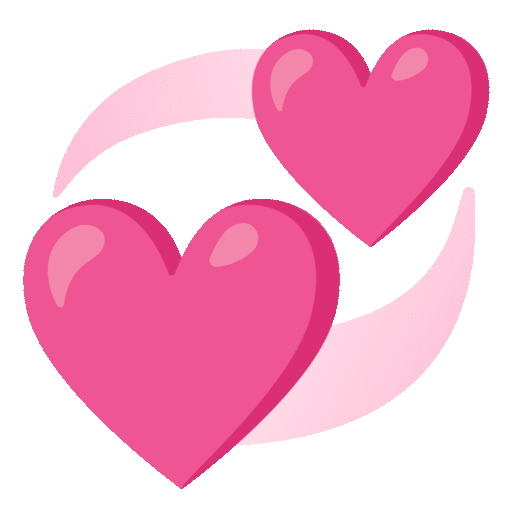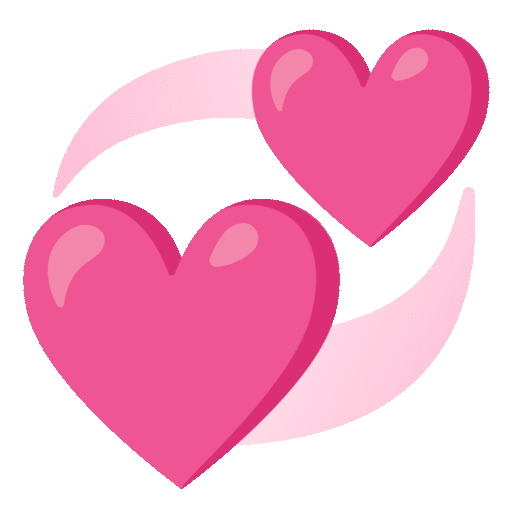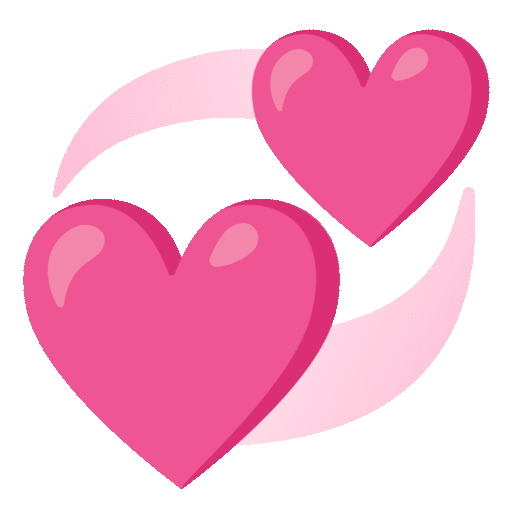 ClevedenAid 2021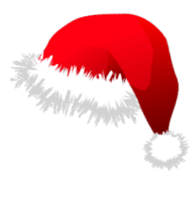 To raise money for the Glasgow NW foodbanks in Scotstoun and Maryhill, staff came together to record our festive version of Bandaid's Do They know it's Christmas.
Thanks to everyone who participated and donated, we managed to raise £714!
To see the video, click on the candy canes below: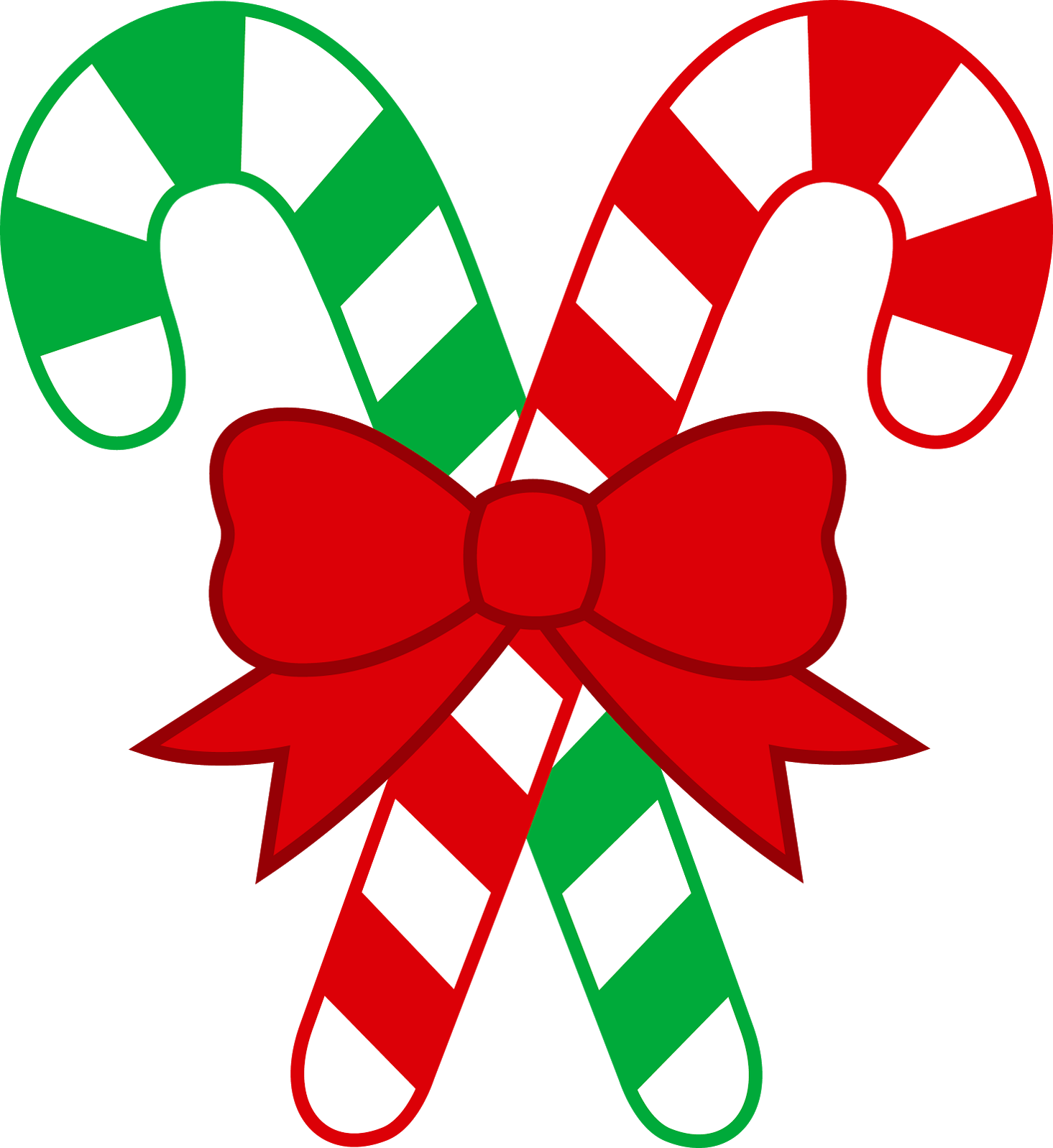 Charities
The Charities Committee have decided that all money raised during this school session will be donated to the Beatson Cancer Charity
To find out a little more about the Beatson Cancer Charity, click on the charity logo below: